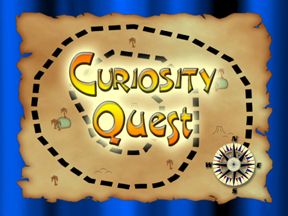 My kids and I enjoy watching movies and videos. I especially like educational videos. As long as they are interesting, my kids will sit and watch them with me. My initial interest in Curiosity Quest was related to the fact that the "Swimmers of the Sea" DVD combo pack had an episode about sea turtles, and there was a chance my son would be working with sea turtles this summer as a volunteer opportunity. We received two combo packs to review: DVD Combo Pack - Produce which discussed mushrooms, cranberries, and oranges and DVD Combo Pack -Swimmers of the Sea which discussed penguins, sea turtles, and penguins.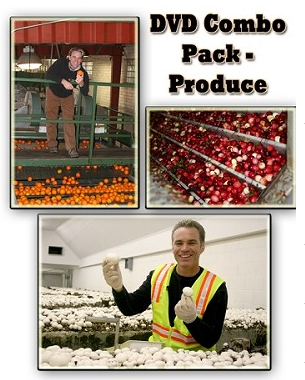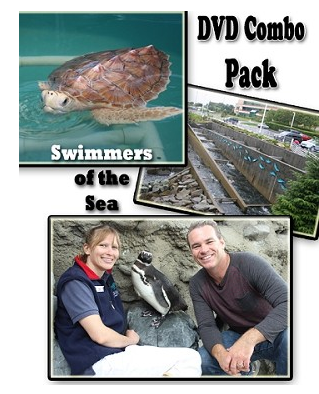 Cranberry Marsh
Each of the combo packs has three episodes that are each between 25 and 30 minutes long. The website says that these DVDs are geared towards children ages 7-14. They are definitely appropriate for younger children. There is nothing offensive in them whatsoever, and there are segments in each video where the host, Joel Greene, asks kids questions about the topic being discussed. For example, he asked kids "on the corner" what harvesting was. Some of their answers were funny; some were correct, and some were totally off the mark. There is also a "Fun Fact" segment that is only a few seconds long when some little known fact is shared by a child. In one episode, it was obvious the child was nervous. In another episode, that particular child was simply adorable. While these videos may be geared towards children 7-14, I'd say they should be appropriate for 7-adult. Joel Greene is obviously doing what he was made to do—ask questions and teach. In each episode, I don't think he leaves a question unasked. As I watched him being taught about mushrooms, oranges, cranberries, etc., by the expert in the video, I'd think of a question. No sooner did I think of one than he asked the question I was thinking of. Joel's enthusiasm and genuine excitement for what he was learning was contagious. I find myself wanting to watch all of the videos he has made.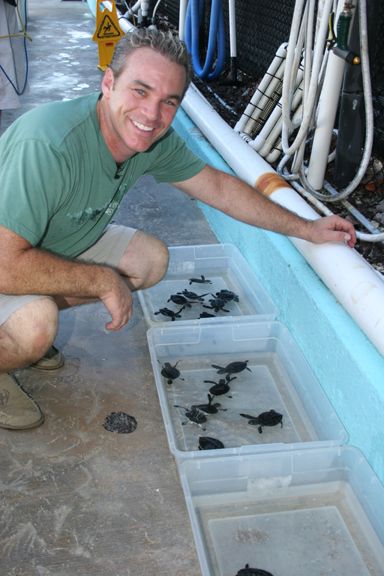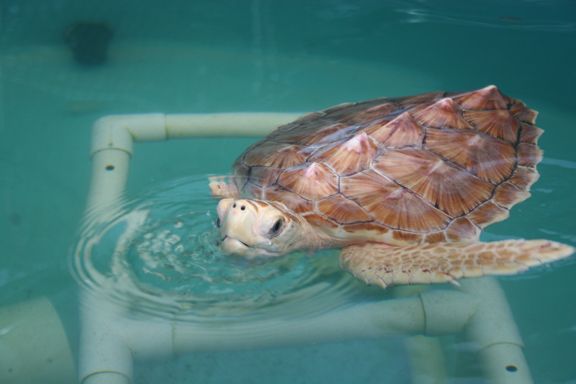 One afternoon I had to run out for a bit. When I arrived home, there were pictures of sea turtles on our whiteboard, and my daughter began relating to me all of these facts that she had learned after watching the sea turtles' segment on the "Swimmers of the Sea" Combo Pack. They watched a segment without me! You can see from the pictures why these videos are able to captivate our attention. The video is crisp. (There were a couple of minor glitches while I watched them, but it may have been because I was watching some of the videos on my laptop. When I watched them using my DVD player and television, I didn't notice a problem.) Joel is always smiling and laughing, and he isn't afraid to get his hands dirty. He is like the kid-friendly version of Mike Rowe.
There is so much information packed into these half-hour-long episodes. I learned practical things like putting your fruit into brown paper bags to speed up the ripening process by capturing the ethylene gas. This is the same way they ripen oranges, but on a larger scale and without the paper bag, before they ship them to the stores. I know my children learned quite a bit as well. These videos are so much more engaging than traditional science/educational videos.
Joel Greene does it right! I love these videos!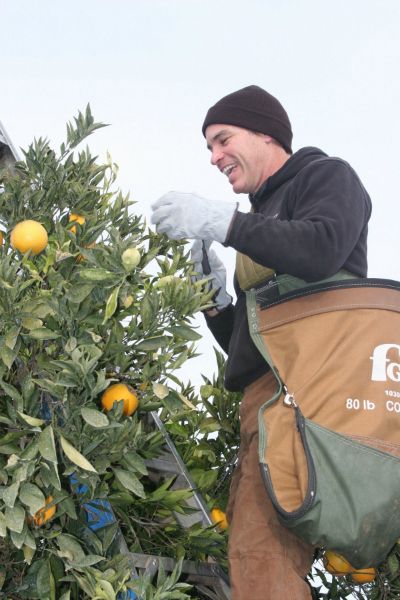 Picking Oranges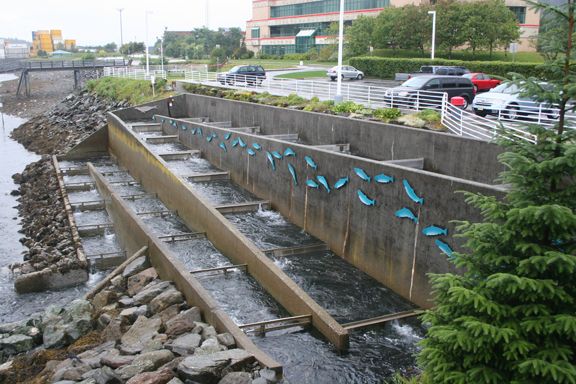 Salmon Ladder
Each of the DVD Combo Packs sells for $24.95. Some of the other DVDs available
(prices vary)
are Bread Making, Dog Sledding, Jelly Belly, Tom's Toothpaste, LegoLand, Home Building, Tiger Rescue, and so on. Curiosity Quest also has memberships through which videos can be delivered to your door with homeschool-appropriate curriculum to go along with them. It is obvious that a lot of time and effort have gone into these videos, and I am thankful that I had the opportunity to review them with my children.
Find Curiosity Quest on these social media outlets: