Christianity Cove is the #1 resource for Sunday School lesson ideas, crafts, games, etc., on the internet. It is a company committed to teaching children the Bible in a variety of ways. One way is through
Bible Science Experiments. In this resource, there are 25 simple experiments which teach children some aspect of science, as well as some aspect about God. As can be seen by the picture below, Christianity Cove believes these science experiments will get boys excited about God. They also believe they will get girls excited about science.
The experiments require objects that are usually found around the house, which is a part of their purpose - to keep things simple and economical. There are a few items that need to be purchased such as a horseshoe magnet, but the cost is minimal. The downloadable book itself sells regularly for
$39.95, but it is currently on sale for just $25. The experiments deal with light, color, motion, magnetism, and gravity.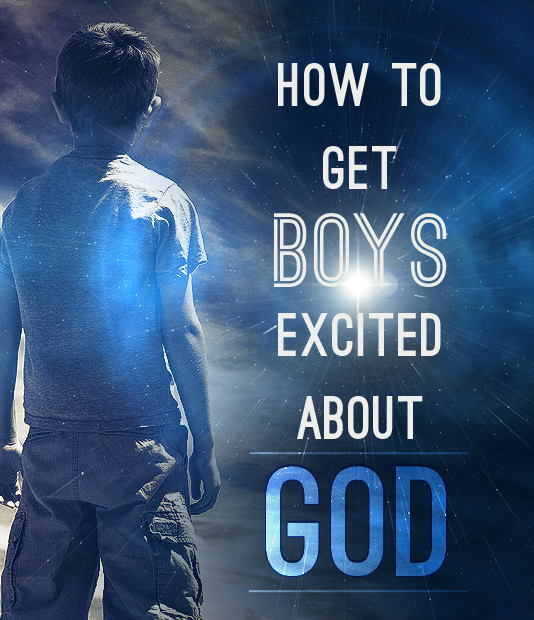 Cover on downloadable file
At the beginning of each new section, there is a paragraph or two of introduction to the topic, and each experiment starts with an applicable Scripture. I'm not sure what Bible translation they are using, but I found some verses a little bit difficult to read; so I pulled out my Bible. I just kept it nearby when I did the experiments.
I would read the Scripture to Paige and have her gather all of the necessary supplies. We did improvise on the supplies for a few experiments, e.g., we used colored pencils instead of crayons for the first experiment. I would read through the procedure, and Paige would perform the experiment. I'd ask her the questions. Sometimes we got the right answer but, as usually happens in our house, the science experiment fails. I'm not sure what that is. I think there must be some weird gravitational pull right over our house or something. Despite the fact that some of the experiments didn't work for us, we understood the message being conveyed, which I would read to Paige after we conducted the experiment.
All of the experiments are simple, some a little too simple for an 11 year old. I did skip these. Here we see Paige pouring water into a glass to learn about the relationship between light and water. The water slowed down the speed of light which caused the pencils to look bent in the water.
We had a little difficulty with the third experiment. Two pennies were placed beside each other on the floor with a glass of water on top of one of them. We were to stand up and look at each of the pennies and see which looked closer. Our dog, however, must have been thirsty and drank a good bit of the water before Paige could stand up. So, when she was finished, we refilled our cup.
I love the experiments that require the student to make something which can be used as a toy. If you go to places like Colonial Williamsburg, you will pay a good bit for a spinning button on a string, but Paige made one with string and a button we had lying around the house. She did this to learn about motion and inertia which led to a discussion about staying on the straight and narrow path. Once the button was on the string, she was to wind it up and then pull it taut so that the button would spin. It was using the potential energy stored up from the wound string. Nate (13) came into the room while we were doing this experiment and begged to play with it. So, there are some experiments that can gain the attention of an older child. That wasn't the only one either. Experiment #15 had the student put a quarter on their elbow and try to catch the quarter in their hand as they dropped their arm quickly. If I didn't make him leave the room so that we could finish the experiment, he'd probably still be there trying it. ;-)
These two experiments below were to learn about color and light. Again, they were very simple. The experiment on the left was meant to produce the color purple while the blue and red paper was spinning, but we could not get it to spin like a top with our pencils; so I stood on a chair and tried to twirl it sort of like a Frisbee. It didn't work very well. We caught glimpses of purple, so we got the point.
The next picture shows an experiment that only required a flashlight and a wall. Oh, and a finger. Paige was to see how the shadow changed when the light moved farther away from the wall. This was to help her understand "shadows" in life and that God is like the flashlight.
There were some fun experiments and some good explanations, both scientifically and Biblically. There were, however, some biblical explanations that seemed slightly weak or the correlation between science and Scripture was a stretch. I felt, also, that the quality of the script was a bit substandard. It lacked consistency in form. One example of this is when the steps of the experiment are stated. Some say, "Have students..." and some simply list the steps as if speaking to the student. Capitalization and punctuation are not consistent, and there is at least one paragraph that has a completely different font than the rest of the document.
Many of the experiments which are included in this downloadable are available for free on Christianity Cove. That being said, I'm not sure I'd pay $25 to have it all saved on my computer. FYI: One of the links I tried did not work, but another one did.