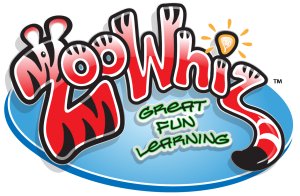 ZooWhiz
is a free interactive online learning program for math, reading, and English. It is geared towards children ages 5-15 and even older depending on their skill level. With the free membership, children can participate in learning activities and earn virtual coins for correct answers which they can use to purchase a variety of animals to fill their zoo. They can also use these coins to play games in the arcade. ZooWhiz can be upgraded to a
Premium membership
for even more interactivity. Currently, the annual price for the Premium membership is only $14.95. With it, you can buy rare and endangered animals for your zoo, play more arcade games, and have access to ZooWhiz 24/7/365. Parents also have access to ZooWhiz through a parent account where the child's progress can be monitored.
My children enjoy learning via interactive online programs. ZooWhiz suited the needs of all three of my children in that I could set their age/learning level. Once a child has his own account, he can choose his avatar. Here are some choices below. One complaint my daughter had was that she wished she could customize her avatar a bit more instead of choosing one that had already been created.

Each time one of my kids went to play ZooWhiz, they had a specific device they chose to play it on. They learned that if you sign in to play on your "home" device, you get 100 coins for free. Paige used my computer. Nate used John's computer, and Jacob used the kids' computer. The home page of ZooWhiz is seen below. This is where students can see how many points they have and how many animals they have in their zoo. In order to answer questions in math, reading, or English, they clicked "Learn & Earn." Biodome took them to where their animals were being kept and where they could buy more. The Arcade is where they could play games, and Milestones allowed them to see their own progress.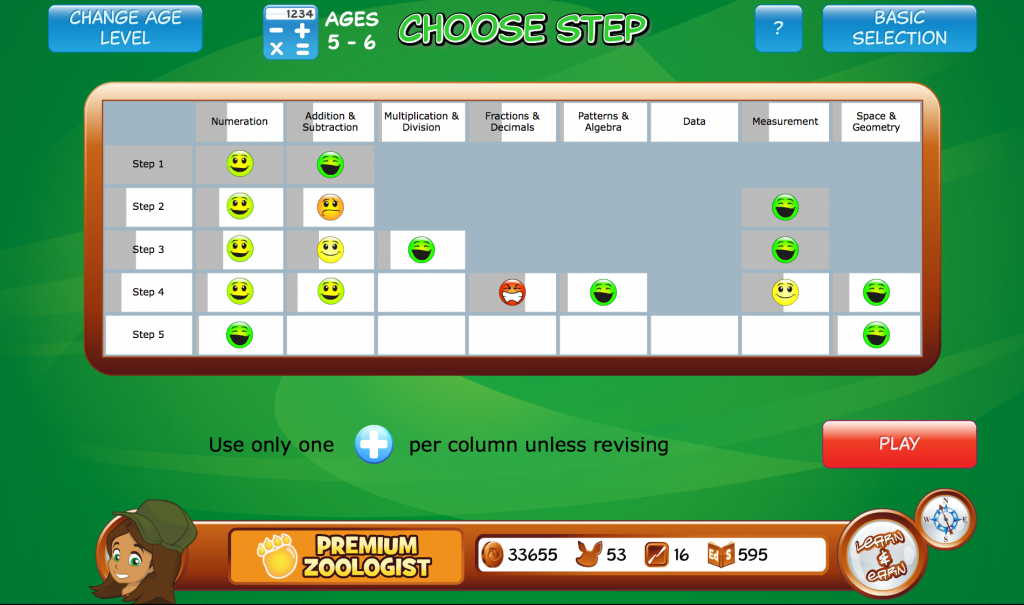 Progress Page
T
here was a point about two weeks ago, after Nate had already played a few weeks and saved up a lot of coins and a lot of progress, when the system somehow lost all of his information. He was very discouraged and, although he has still played, he has not spent as much time playing and learning as he did before. He says, "It has a lot of bugs, and it occasionally loses memory of progress; but it is a lot of fun, and the creatures are cool to collect." So, even though he had a setback, he has still enjoyed collecting the animals and playing the games.
There were some other issues as my kids used ZooWhiz. Paige says, "The glitches are really annoying. In the 'Words' section, there is a problem where you have to find the matching word, and you cannot even see the answers. If you click on them, you can see them. You can drag them into the box, but it seems as if the program can't see them and, if it is right, the program still marks it as wrong." Even Jacob said, "It is fun but full of bugs." It does seem that there are a lot of things they are adding to the program, especially with the Premium membership. Perhaps there just needs to be a bit of tweaking.
I have appreciated using the program despite the rare bugs. I think my kids have learned a ton of new information. I have liked the math program for Paige because she does not do well with textbooks. ZooWhiz does not follow any logical order that I've noticed, just random questions that students should know based on the age that was chosen in the system by the parent, but when she gets to a problem that she does not know how to solve I am able to sit down with her and explain it to her. For example, she was not sure how to find multiples. I worked through it with her a few times, and she hasn't asked me again. She now understands the concept. She even said today that she did best in math and only missed one problem. That is a huge success for her.
The kids have enjoyed being able to buy animals to fill their zoo. Jacob, who is the ultimate animal lover in the family has soaked up the information about each animal that the kids are able to learn when buying them. They all wish, though, that they could take care of their animals and train not them, not just collect them.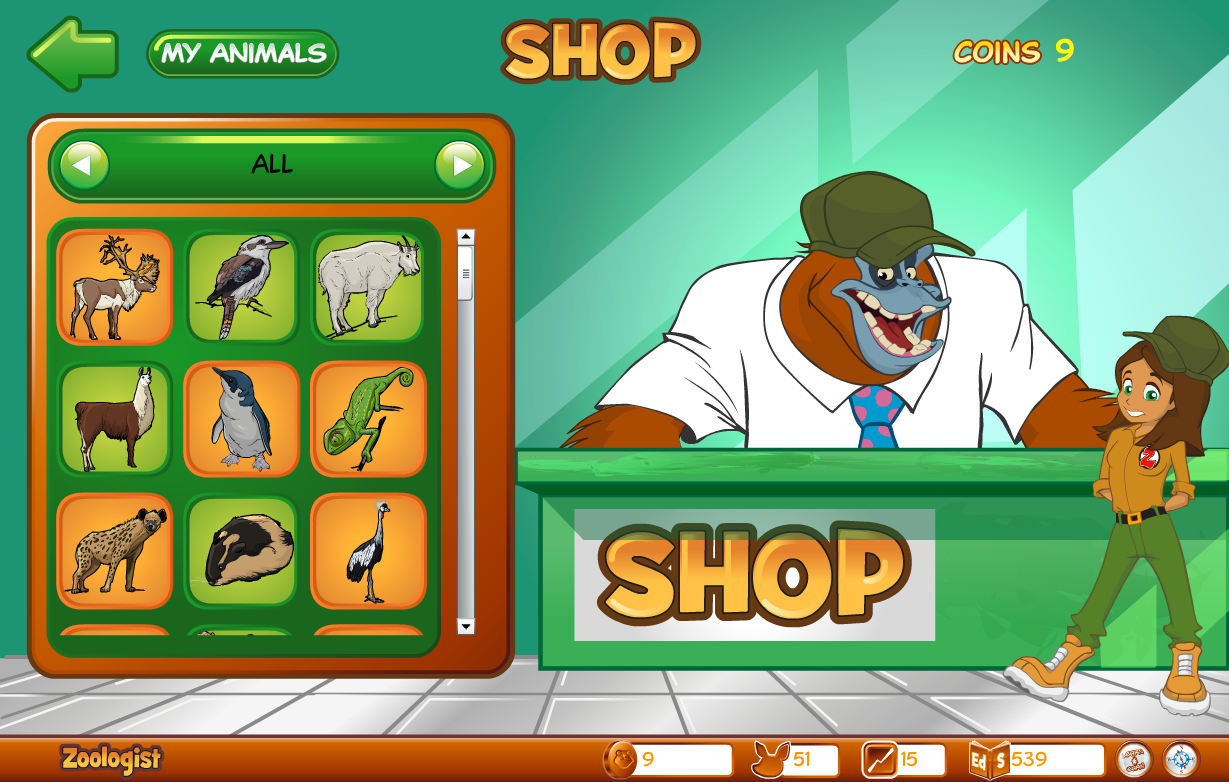 This program was created in Australia and, therefore, has an Australian voice (which I love listening to). There is an opportunity to change your country when you sign up, but it must be done as soon as you sign up and cannot be changed later. This is unfortunate because I did not realize this until later. I am not sure how that would have helped or if it would have at all. Some of the spelling is different from ours in the Australian content, which confused Paige (she is the youngest of my kids). For example, there was favorite and favourite and color and colour. There were other times when the differences in their speech caused them to get a problem wrong. It wasn't very often, but it happened. There were a few times as well when I wasn't sure the answer they expected was the correct answer and times when the question didn't make any sense. I think perhaps they teach some things in Australia that are not taught here and that is the difference.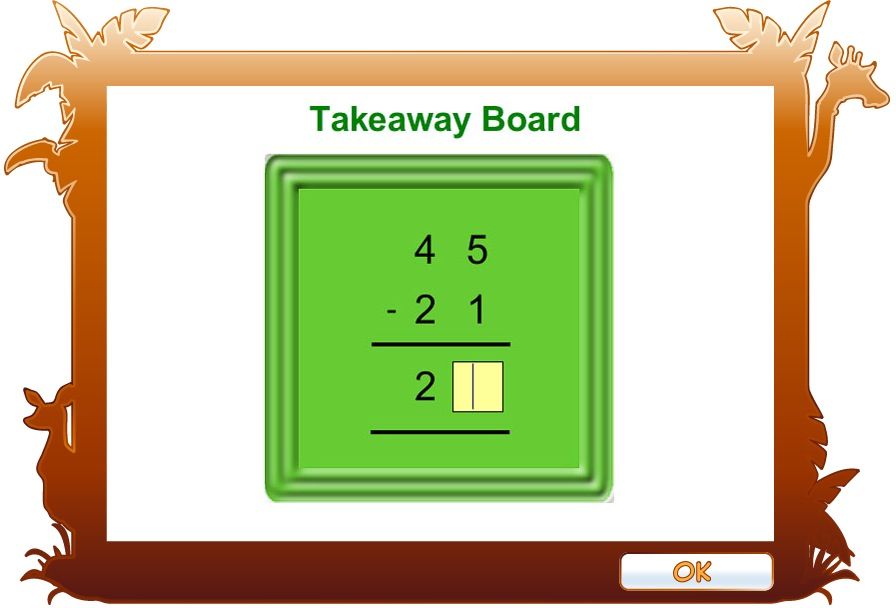 Example of a math problem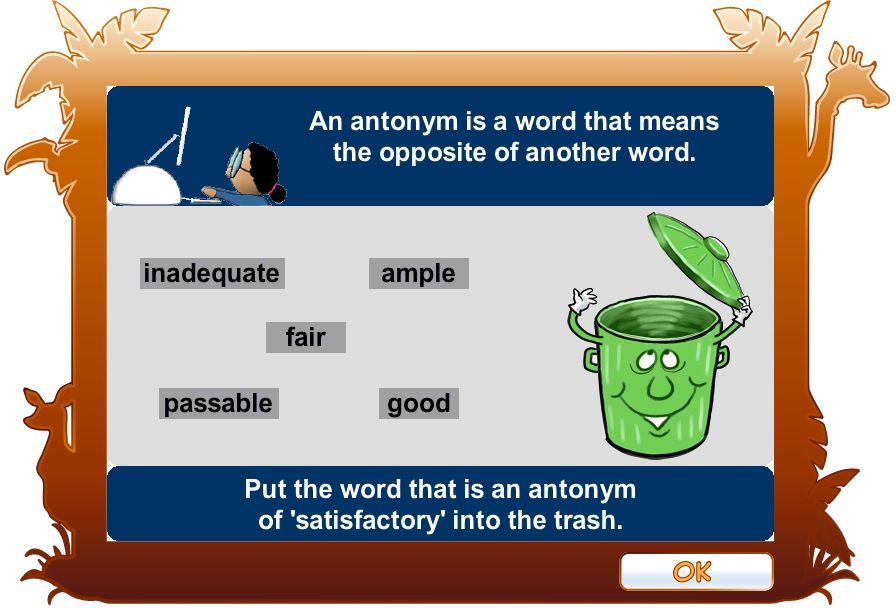 Example of a words problem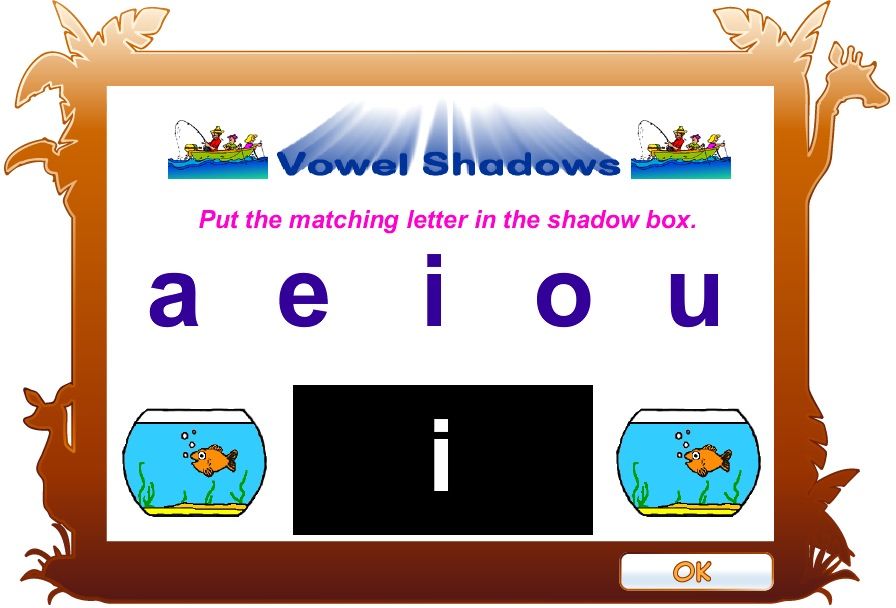 Example of a reading problem
ZooWhiz can be reached by mail at PO Box 658, Armidale NSW, 2350, Australia, or by phone. In the U.S., the toll-free number is 1-866-215-4620.
DISCLAIMER: I received this product free of charge in order to use it and provide an honest review.