I love maps! I think my kids cringe when I pull maps out. "Oh, no! Here comes another map," they say. I think they are wonderful because one can have a reference for where events take place. Things you read make more sense if you can picture the places where those things happen. It doesn't hurt for geography quizzes either. ;-)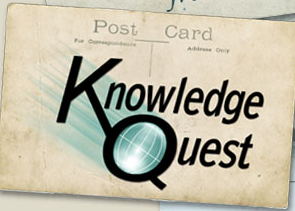 I received the MapTrek by Terri Johnson series of maps from
Knowledge Quest
. Knowledge Quest is a company started by the Johnsons, a homeschooling family, in 2001. We will be using the maps they've created for years to come. There is just so much to do. Each set comes with a lesson plan, so as they are learning about different topics in history there will most likely be a map to go along with it. Four of the MapTrek versions are Ancient World, Medieval World, New World, and Modern World. You can download them or have a CD sent to you for $14.95 (S&H applies for CD). These four books can also be purchased as a package on CD-ROM for only $39.95.
There is also a MapTrek U.S. Edition for $19.95 available (CD or ebook). The U.S. Edition and the four-book series above can be purchased as an entire ebook set for $47.99. They also have an actual book and CD of all 5 sets (Ancient, Medieval, New, Modern, and U.S.) for $55.00. There are so many options.
The lesson plans are broken down into small and realistic sections. Each section is one map. Each section is broken down into 2 or 3 more sections based on age of the student. A child in grades 1-4 will do less than a child in 5th-12th grades. Sometimes the maps are divided for grades 1-4, 5-8, and 9-12.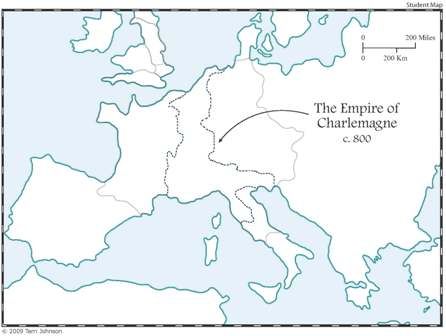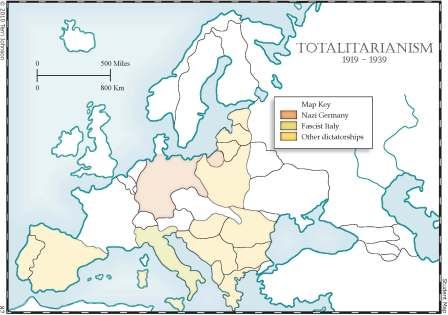 I love the idea of making my kids look for things and figuring out where places go on the map, but I do have to say that they were not able to do a lot of it by themselves. There were sections of the Ancient World lesson plan that told them to find all the cities marked on the map. The dots were very close together, and the ancient maps I found online were confusing. It didn't seem that there was one particular place to go for the answers, although all of the answers are provided with your purchase. Sometimes we just had to go to the answers because I couldn't find the right map online. It would have been helpful if they always listed what cities they had marked on the map and told the student to figure out which dot represented which city. Bodies of water are fairly easy.
I did notice that there was repetition involved. My kids had to label bodies of water in the beginning of the Ancient World maps. I believe the next 5 or 6 lessons after that had them label them as well. With that much repetition, my kids were learning their bodies of water.
Knowledge Quest also provides
curriculum integration guides
so if you are using curricula such as Story of the World, Streams of Civilization, TruthQuest History, My Father's World, etc., you will know how to integrate the MapTrek series into your current studies.
I appreciate this program because I want my kids to be geographically knowledgeable. I want them to know where things are when people mention them or they hear about something going on in a far away country. This program will take more of an active role from me than I thought it would, but I do not mind. I do get frustrated when I can't find the right maps, however.
Knowledge Quest
has a great deal more to offer than just maps. They have a wide variety of geography resources. Click the products tab or just hover over it, and you will see all of the products.
Check out the items listed under "Classes" and "Apps" (for your iPad or iPhone). Very cool!
Knowledge Quest can be reached at
PO Box 789
Boring, OR 97009
1-877-697-8611
helpdesk@knowledgequestmaps.com
If you are interested in reading what others have to say about Knowledge Quest Maps, please go to:
DISCLAIMER: I received this product free of charge so that I may provide an honest review of it.