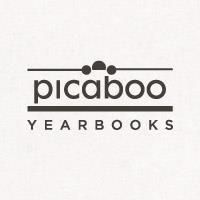 Brick-and-mortar schools have yearbooks. Why not a homeschool? Perhaps you think they are too expensive or you wouldn't be able to purchase just one.
Picaboo Yearbooks
allows you to do just that, and it is not expensive AT ALL!
For this review, I was able to make an 8.5" x 11"
20-Page Softcover Yearbook. The normal price for this is just $8.49. Shipping is $8.99 for one book, but it comes in a hard cardboard box with packing materials to keep it safe.
I was thrilled with the idea of being able to capture our first year in a new state in a yearbook form. Upon entering the website and choosing the size and the type of cover, I had to import every picture I wanted to use. This is a very time-consuming task. So, if you know that you will be creating a yearbook, I'd advise putting those pictures you'd like to use in a specific folder for the yearbook to make it easier to find. I had issues with importing more than one picture at a time. I don't know if it was my computer or a glitch in the system, so I ended up having to import one at a time.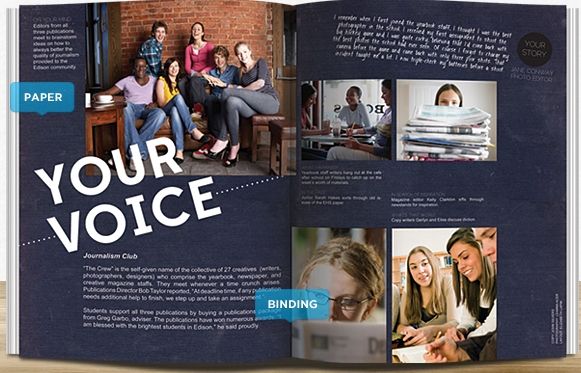 Once all the pictures were in, I needed to separate them into their individual page folders. This was not when I made each page and laid the pictures out, it was simply deciding which pictures were going to end up on which page. More pictures than I could use were allowed to be placed in each folder, but you must designate how many pages you want each folder to span. Each folder can be made into pages before the next folder is created.
The picture on the cover wraps around to the back of the book. The title of the yearbook can be oriented on the page however you would like and can be any size or color. (Each of the pictures I've added of my yearbook have a "BairenMind Photography" watermark on the photo, but this was not a part of the actual yearbook.) The "F" in "Florida" doesn't show up well because of the lighting when I took the picture, but it turned out fine on the yearbook. I did have trouble sometimes finding a color that I liked to go with the objects in the picture. If you have a photo editing program, I'd probably use that first, adding text to individual photos, saving those photos and importing them into the yearbook instead of doing everything through the yearbook program.
Once a page has been completed, you click on the cog on the right hand side and mark it as ready for preview. Once satisfied with the pages, they can be locked so that no further changes can be made. You can, however, unlock them if you feel you need to change something. I used it as a guide for where I was in the process. If it was marked ready for preview I knew that I liked it and didn't want to add anything. I then reviewed it before I locked it. Once locked, I didn't need to go back to it for any reason. A bird's eye view can be seen of each page which allows you to determine whether pictures are going to be cut off by the printed borders. I had to go back in after that and move some of the pictures away from the edges.
I loved that I could use my own pictures as backgrounds and could make them black and white or sepia. There were other choices as well.
The pictures could be laid on top of each other. If you have a specific idea in mind, you'll need to plan the order in which you place your pictures on the page, as you can't send pictures to the back or front. You have to start over.
Being a family homeschool yearbook, we were able to add pictures of birthdays and Christmas and pictures of our new puppy. I had a hard time deciding which pictures to use as I had so many, but I love how our yearbook turned out.
The pictures are extremely crisp. The cover is thick, and the binding is secure. I am not worried that the pages will fall out.
When ordering the yearbook, you have a further option of getting an eYearbook, which is FREE! The hardbook version is $18.99. When ordering more than one yearbook at a time, there is an additional shipping charge of only 99 cents per book. The shipping page says that it takes 15 days from ordering to receive the book. I received mine in less than 2 weeks.
Once I figured out how to import my pictures, which for me was the hardest part, I had a lot of fun making this yearbook. I think I'll be making them each year now since they are so inexpensive and such a nice product.